Have you been looking for Autumn activity inspiration? We have a few books bound to spark your creative or adventurous side! And with Easter just a couple of weeks away, now is the time to start on those egg decorating sessions. Beautiful inspiration can be found around the net too, take a look at these fun seasonal ideas for a starting point:

Why not take a walk and collect some leaves to decorate eggs with – Family Fun shows you how to use leaves to create these interestingly patterned easter eggs, and Mama Lisa shares ideas for dying eggs naturally with fruit and vegetable skins – Kidspot has you covered if you need reminding on the best way to blow an egg.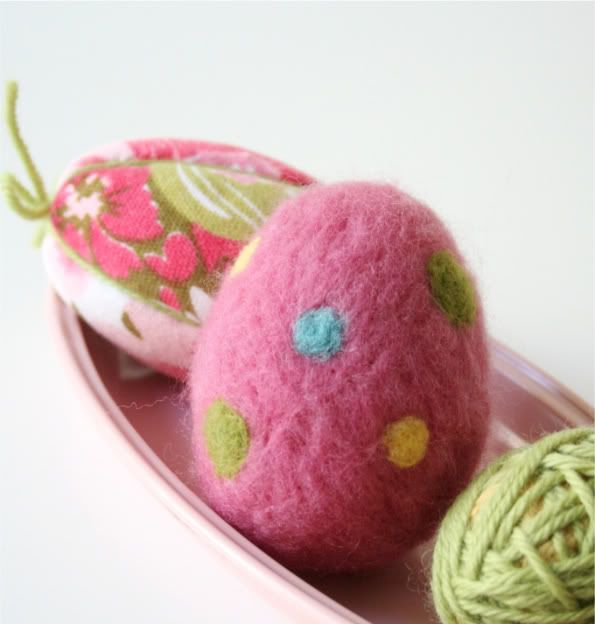 Why not try creating some fuzzy felted eggs – My Poppet shows you how – and these eggs will stay fresh year after year!
Recycle your egg cartons into cute chicken boxes with paper, plate and plane's tutorial.
Make a batch of delicious Koulourakia - Greek Easter biscuits from this recipe by Bake for Happy Kids
Gabrielle at design mom shared these adorable easter invitations, but aren't they great inspiration for some colorful potato printing?
Take advantage of the cooling weather by collecting moss to start your own moss terrarium! A perfect meeting place for fairies and tiny people, don't you think?

Can't wait to get busy? Click to print or download our Autumn Easter Bilby Colouring In Page!